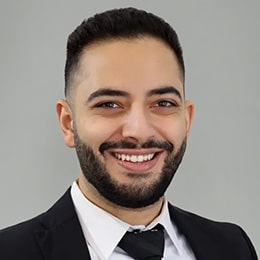 Meet the Dentist
Whether you're new in town or looking for a new dentist, Dr. Yelizar welcomes you to our office to meet with him outside of the dental chair.
Dr. Ruben Yelizar realized he had a passion for dentistry during his undergraduate years in Queens College. After acquiring a Bachelor's degree, he wasted no time and jumped straight into dental school at the prestigious New York University. There, he graduated with an Honors in Aesthetic Dentistry, under the direct tutelage of Dr. John Calamia who is a pioneer in the field of Aesthetic Dentistry.
Hungry for more, Dr. Yelizar decided to progress his clinical training by completing a year of general practice residency at King's County Hospital. There he was given the opportunity to connect with a multitude of patients and take what he learned at NYU as well as multiple continuing education courses to provide the most up to date, advanced treatment options. Such care ranged from full mouth rehabilitative care involving digital dentistry, implant surgery, emergency pain management and more. He's very excited to join the wonderful team at DeJesus Dental Group to provide supreme care to all their great patients.
On a more personal note, Dr. Yelizar has a passion for all things art – from drawing, to photography, music, movies and more. He worked for over a decade as an event cinematographer & editor before realizing he wanted a more personal connection in his day-to- day interactions, leading to his current line of work, combining his love of art with his desire to learn and help others.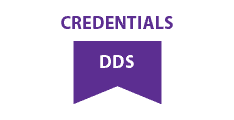 Activities
Drawing, photography, music, movies
"Keep smiling, because life is a beautiful thing and there's so much to smile about."
– Marilyn Monroe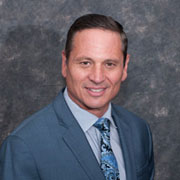 DR. PHILLIP J. DEJESUS | DDS, MAGD, FICOI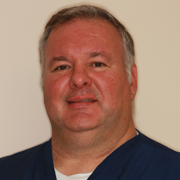 DR. JAMES E. PUCCI | DMD,
PERIODONTIST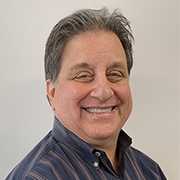 DR. BENJAMIN SCHULTZ | DDS, MAGD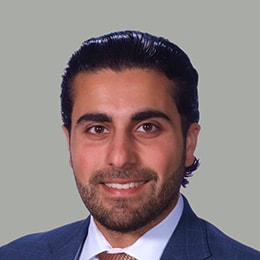 More reasons to smile back
What Are You Waiting For?
BRIDGEPORT/TRUMBULL LINE
4131 MAIN ST, BRIDGEPORT, CT 06606
SHELTON
770 RIVER RD SHELTON, CT 06484