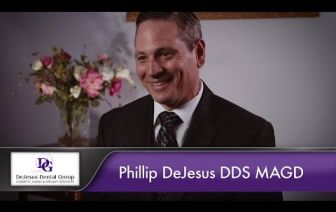 Dr. Phillip J. DeJesus earned his Bachelor of Science in biology in 1988 from Fordham University. He went on to graduate from SUNY Stony Brook University School of Dental Medicine in 1992. His drive led him to St. Barnabas Hospital in New York City, where he spent two years in one of the most demanding general practice residencies in America. He served as Chief Resident there in 1994 and remained on staff for several years after he left the program to help instruct the students who came after him.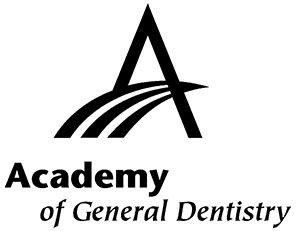 In addition to his very surgical-focused residency, Dr. DeJesus is dedicated to continuing education in courses about all aspects of dentistry, including implants and cosmetics. In 2005, he earned a fellowship from the International Congress of Oral Implantologists. He then received Mastership status from the Academy of General Dentistry in 2014. Only 1 percent of general dentists achieve this status during their careers. In addition to his recognitions, Dr. DeJesus is a member of the American Academy of Cosmetic Dentistry, American Dental Association, Connecticut State Dental Association, and the Bridgeport Dental Association.
Dr. DeJesus believes in his community and serves the people of Connecticut in many ways. He is involved with the Knights of Columbus. He also serves the Little League as a board member and is a coach of several baseball and basketball teams. He has been certified by the Positive Coaching Alliance, and is the Vice President of the Shelton American Little League. He also enjoys spending time with his wife and children.

In addition to his community involvement, Dr. DeJesus gives back to the community in other ways. Ask about our free day of dental care for kids or free mouthguards for athletes in some of our local leagues and schools. Your child might also see Dr. DeJesus at school while he is out telling kids about the importance of oral health and protecting your teeth while competing in sports. Finally, Dr. DeJesus serves our community through language. He is fluent in both Spanish and Portuguese, which makes going to the dentist much easier for some of our patients who are not native English speakers.