New Technology, Training & Treatments
The DeJesus Dental Group knows that when it comes to choosing a dentist in Bridgeport or Shelton for your family, you have many choices. Our practice is focused on personalized, transparent, comprehensive dental care for each member of your family.   
When it comes to dental care for your family, you deserve treatment with the most advanced dental technology in a relaxed, welcoming environment. Our Bridgeport and Shelton dental care teams have the experience and equipment to treat each member of your family, making dental care simple again.  Not only that, but we are also very proud of being in Fairfield County, and are committed to supporting our local communities.
If you're interested in becoming a new patient but don't know where to start, we've got you covered.  We are equipped with resources and knowledge to share.  Learn more about us, and feel free to call if you have any questions or concerns!
TWO CONNECTICUT OFFICES FOR EVERY DENTAL NEED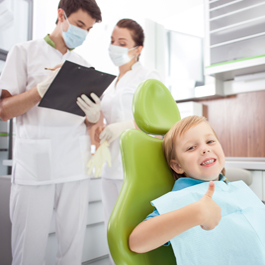 Complete Selection of Dental Care Services
Whether you're in need of a full mouth dental reconstruction or orthodontics treatment, the DeJesus Dental Group can help each family member achieve a healthy and happy smile.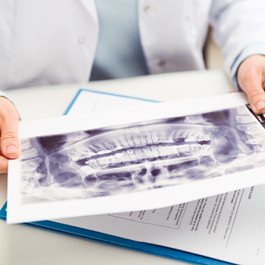 Offering State-Of-The-Art Dental Technology
Maintaining the highest of dentistry standards is our focus so we can deliver the best care possible to your family.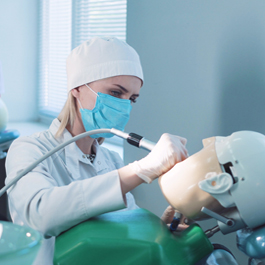 Continuing Education & Training
New machines and tools are all well and good, but they're worthless without the right training. Our dentists continuously train to know how to best treat your dental problems.
More reasons to smile back
What Are You Waiting For?
BRIDGEPORT/TRUMBULL LINE
4131 MAIN ST, BRIDGEPORT, CT 06606
SHELTON
770 RIVER RD SHELTON, CT 06484