Serving the community with quality dental care since 1995.
Get to know us. You'll feel the difference with our dental office from the very first call.
For more than 20 years, the DeJesus Dental Group has been a pillar of dental care community. By offering complete dental care to your entire family, Dr. DeJesus and his experienced team take the stress and time commitment out of visiting multiple dental offices. We offer nearly any dental service your family will need in one location.
With a full range of dental procedures available from orthodontic care with Invisalign "invisible braces" and restorative dentistry to dental crowns and dental implants, we're proud to be able to offer such comprehensive dental services. It's our focus to help you build healthy teeth and gums for a lifetime, which is why so many of our patients have returned to our office for years.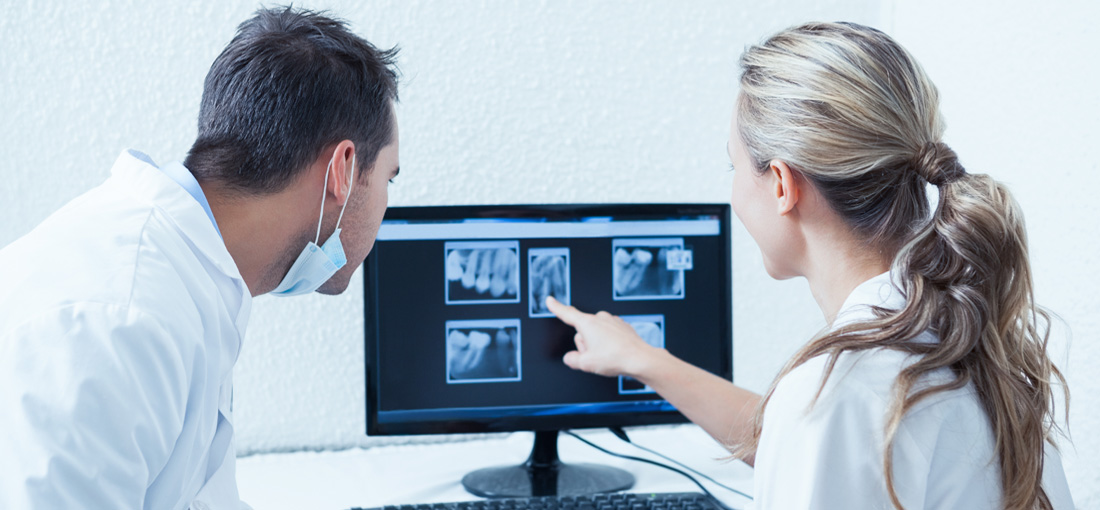 Committed Dental Care Staff
Visiting the dentist can be an uncomfortable experience for some. We understand that making you feel comfortable with a warm welcome and ensuring you understand each step of your treatment will help alleviate some of your stress. We use our more than two decades worth of experience to create an accurate care plan that not only addresses your oral care needs but also puts your mind at ease. If needed, we can incorporate sedation dentistry into your treatment plan to help aid you through the process.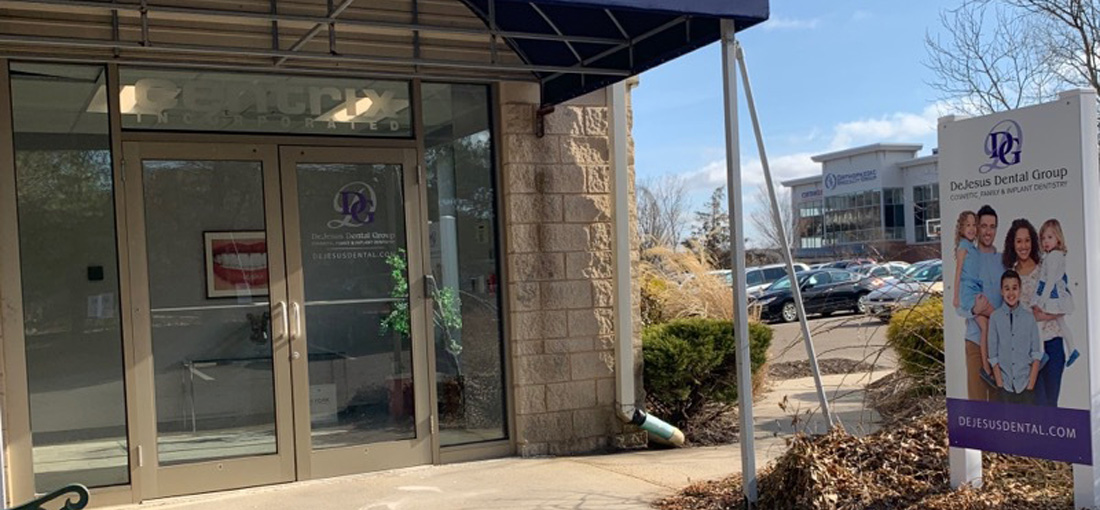 Dental Specialists In One Location
DeJesus Dental Group consists of five dentists with advanced training to serve the specific needs of each of our patients. Dr. Phillip DeJesus, Dr. James E. Pucci, Dr. Benjamin Shultz, Boris Pinhasov, Avner Mullokandov, and Ruben Yelizar  work together to perform nearly any dental treatment needed without having to refer you to someone outside the dental practice. Dr. DeJesus has been honored with recognition as a Connecticut Top Dentist as well as one of America's Top Dentists.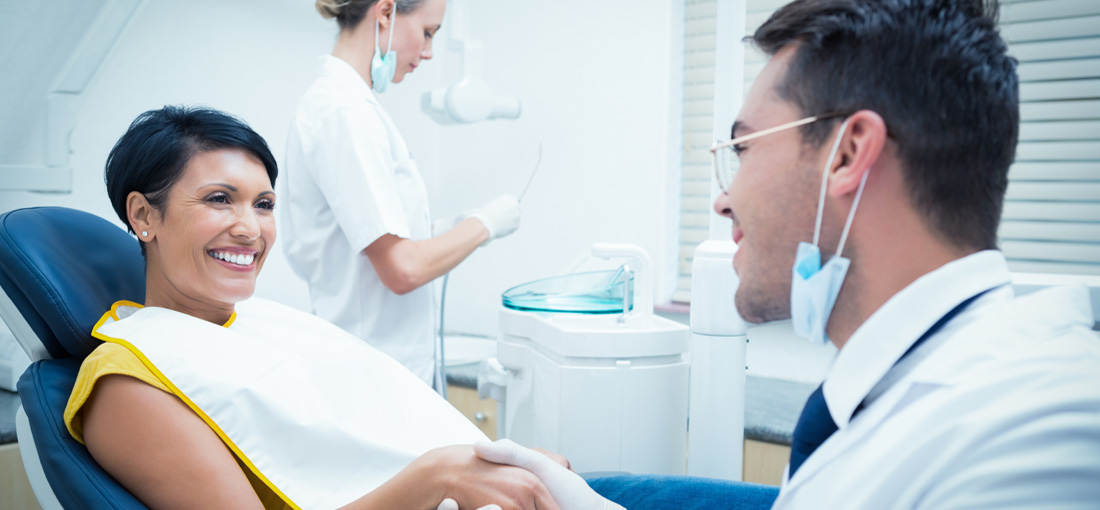 Two Convenient Locations
You don't want to spend all day traveling to and from your dental care office. The DeJesus Dental Group services patients in two convenient locations. Visit us in our Bridgeport / Trumbull Line office or the Shelton location. By offering our comprehensive dental care services in both locations, we give you the choice of which office best fits your family's needs. Here we provide our business hours and contact information for both offices.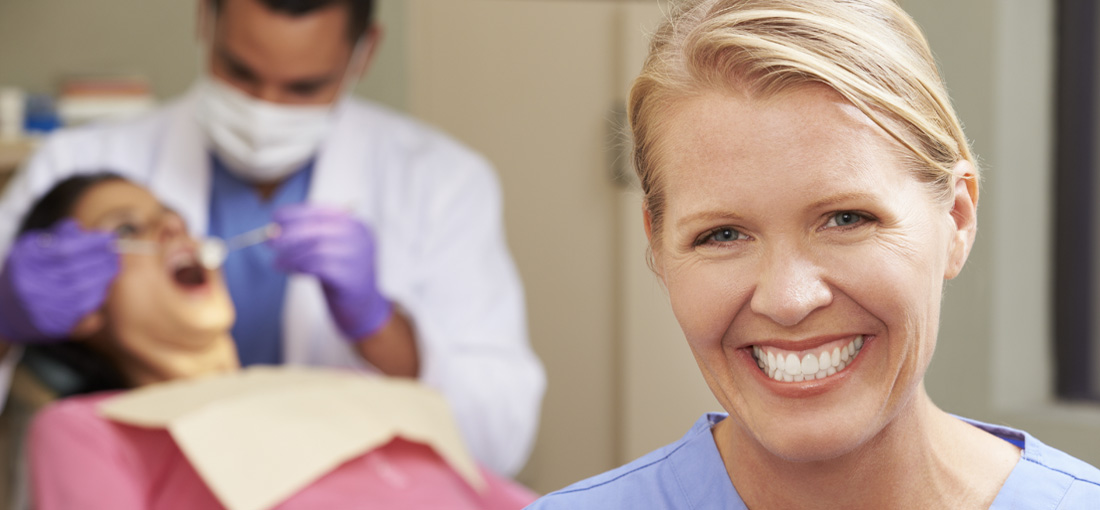 Modern Technology And Training
Our dental offices in Bridgeport /Trumbull Line have some of the latest dental technologies available, so we can provide some of the best care possible. For example, we have dental lasers for gum issues, a 3-D pan machine, and metal-free fillings.
DeJesus Dental Group has the right combination of specialists, technology, and care to provide for the dental needs of your entire family. Use our convenient online form to schedule your consultation or call our Bridgeport / Trumbull Line office at 203-372-1220 or our Shelton location at 203-378-9737.
What Are You Waiting For?
BRIDGEPORT/TRUMBULL LINE
4131 MAIN ST, BRIDGEPORT, CT 06606
SHELTON
770 RIVER RD SHELTON, CT 06484