If You're Looking For A Dentist, We're Taking New Patients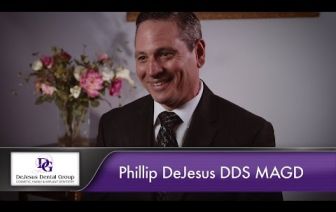 If you are looking for a new dentist for you or your family, the dentists and teams at DeJesus Dental Group offer a wide range of treatments under one roof. Whether you just need an exam or more involved treatments such as dental implants or full-mouth reconstructions, we can help you enjoy a healthy, beautiful smile. We have two locations: Bridgeport/Trumbull Line and Shelton. And if you are a new patient, you can download the new patient forms to make your first visit go a bit faster.
If you have any questions about how we can help improve your dental health, or if you are ready to schedule your next appointment, call today at 203-372-1220 for Bridgeport/Trumbull Line or 203-378-9737 for Shelton. You can also use our convenient online form to contact either location.