ALL YOUR DENTAL NEEDS UNDER ONE ROOF
TWO CONNECTICUT OFFICES FOR EVERY DENTAL NEED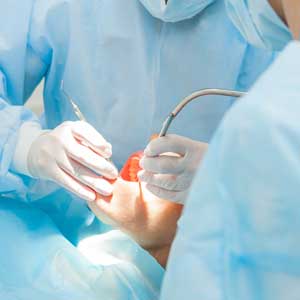 Tooth pain can be excruciating. We reserve a handful of spots each day for those experiencing pain that cannot wait.
If you're in pain, please call us immediately so we can do our best to get you seen. 
Bridgeport/Trumbell Line: (203) 372-1220
Shelton:  (203) 378-9737
Do You Fear Dentists? We Know How To Help You Relax.
If you get anxious over the thought of visiting the dentist, you are not alone. Many people suffer from dental anxiety due to needlessly painful procedures and staff who treat you like a number, not a real person. DeJesus Dental Group knows dental anxiety is real, which is why we have several ways to help you relax.
What Are You Waiting For?
BRIDGEPORT/TRUMBULL LINE
4131 MAIN ST, BRIDGEPORT, CT 06606
SHELTON
770 RIVER RD SHELTON, CT 06484