Bridgeport/Trumbull Line
4131 Main St, Bridgeport, CT 06606
Shelton
770 River Road, Shelton, CT 06484
Two Connecticut Dental Offices For All Of Your Dental Care Needs
Welcome to DeJesus Dental Group! Located in two dental offices — one in Bridgeport/Trumbull Line and another in Shelton — our five dentists and support staff are here to provide the dental care needs for you and your entire family. For more than 20 years, we have been delivering excellent family dental care to Connecticut. We are here to serve you with high-quality dental treatments, whether you have a small problem, several big problems, or something in between. Call 203-378-9737 to schedule your appoint with our Shelton, CT dentist and 203-372-1220 for our Bridgeport, CT dentist.
General Dentistry For Smaller Problems
Prevention is generally better and cheaper in the long run, which is why taking care of problems when they are still small is the key to staying healthy and happy. Our dental cleanings and exams (complete with digital X-rays) will help prevent tooth decay and gum disease as well as spot problems early on. We can use tooth-colored fillings and sealants to repair and prevent tooth decay, and our gum disease treatments can help turn sore, bleeding gums healthy again.
Full-Mouth Reconstructions For Several Big Problems
Some people have so many problems with their teeth that they've all but given up on fixing them. At DeJesus Dental Group, we believe that every smile can be restored back to something useful and beautiful. Our full-mouth reconstructions create a plan to fix all problems in your smile, such as dental crowns for damaged teeth, dental bridges or dental implants for missing teeth, and implant-supported dentures for replacing a lot of teeth.
Dental Implants For Something In Between
Missing a tooth doesn't just look bad. It can open you up to a higher risk for gum disease and bone loss, as well as allowing the rest of your teeth to slide toward the empty space. That's why we recommend dental implants. These use a custom-made replacement tooth attached to a titanium root that's implanted in your jawbone. This gives you a permanent, beautiful-looking tooth instead of an ugly gap.
Regardless of what kind of dental treatment you need for your teeth, we have the dentists, staff, technology, and experience to help you and your family have healthy teeth and gums for a lifetime. If you have any questions about our dental practice in Bridgeport or Shelton in Connecticut, or if you are ready to schedule an appointment, call today at 203-372-1220 for Bridgeport/Trumbull Line and 203-378-9737 for Shelton. You can also use our convenient online form to contact either location. Your dentists in Bridgeport and Shelton are here to help.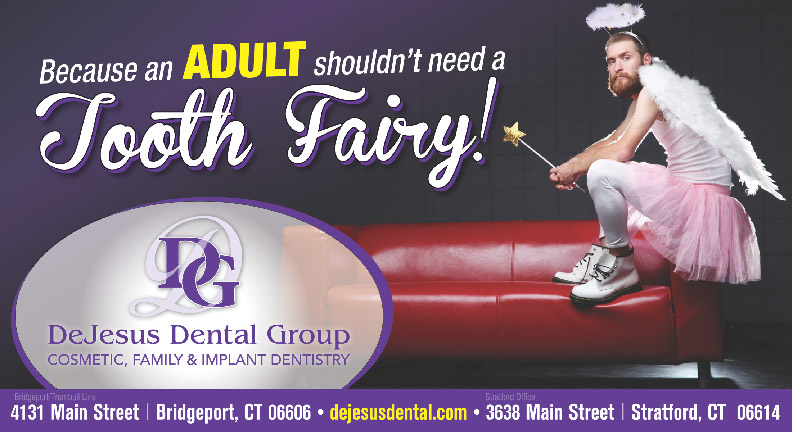 You smile when you're happy. So why does your smile make you sad? Probably because your teeth are yellow, chipped, cracked, or worse. Having an ugly smile like this can hurt. You feel embarrassed …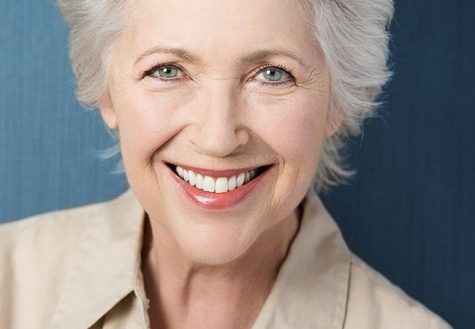 Special days often mean special food. In the winter, you have Thanksgiving. In the summer, you have family barbeques. And birthday parties happen all year round. Even if you're on a diet, there's …
You smile when you're happy. So why does your smile make you sad? Probably because your teeth are yellow, chipped, cracked, or worse. Having an ugly smile like this can hurt. You feel embarrassed …